7/27 ISIS warns London and Washington DC of attacks
Click h

ere to see ISIS suspects in each US state and

Islamic attack planned by Arizona terrorist
Obama supported ISIS

-click here
Did you know?
I've heard several times lately that some Americans think that the US refugee program is a temporary one for the refugees, that they only come here until things calm down in their home countries. That is NOT the case!
Refugees who come to the US come here permanently and ultimately become citizens.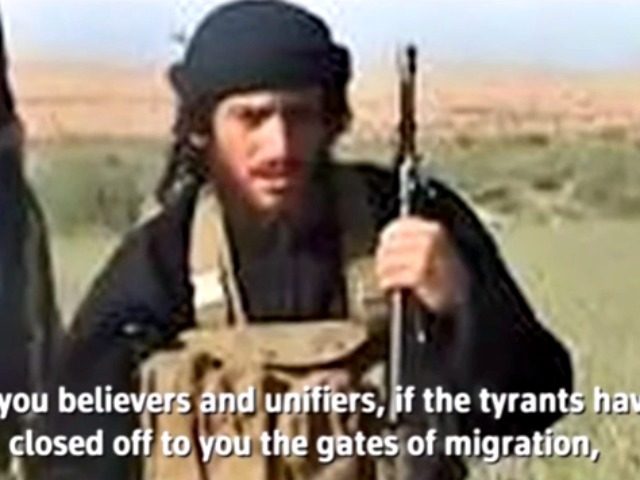 7/25-Last night another "Syrian Refugee" terrorist attack in Germany
" A failed asylum seeker from Syria who blew himself up close a packed German festival in a suspected Islamist suicide attack was facing deportation to Bulgaria, it has emerged today...."
Paris is on the knife's edge-watch this video
From the Daily Mail:
Growing tensions between the 'extreme Right and the Muslim world' have pushed France to the 'verge of a civil war', the country's most senior security chief has warned.
Patrick Calvar, head of the General Directorate for Internal Security (DGSI) – France's equivalent of MI5 – made his claim in the wake of last year's terrorist attacks on Paris.
A total of 147 people were murdered by terrorists in the capital during atrocities in January and November. …
'I think we will win against terrorism,' Mr. Calvar said, but predicted the 'confrontation between the extreme Right and the Muslim world', adding: 'We're on the verge of a civil war. I think this confrontation is going to happen. One or two more attacks and it will take place. It is up to us to anticipate and stop all those groups who would trigger clashes.'"
A further news item from Express:
Jonathan Miller, an elected city councilor in southern France, said "the mood is turning nasty" after the country was hit by its third terror attack in 18 months. Mr. Miller said: "Normally, it takes quite a bit to excite my neighbors under the languid southern sun, but as one horror has followed another, I am no longer taking for granted that they will put up with this much longer.
"An isolated immigrant population and a strident right-wing political faction in a country awash with guns has created a toxic and explosive mixture. "France, a nation long considered a beacon of liberty and stability, may be on the edge of something resembling a civil war."
He said members at a local hunting club, who are legally entitled to carry firearms, are preparing for a bloody conflict – with membership quadrupling in recent months.
Mr. Miller revealed: "I wish I could say this was just hysterical exaggeration. But the evidence does not support complacency. "The new members are not all motivated by the love of shooting sports. Benoit, a local olive farmer who owns more than a dozen rifles, pistols and shotguns, as well as an AK-47 assault rifle, admitted to me this weekend something much darker. "'They're getting ready for a war,' he said.""