Trump a result of San Bernardino murder spree by Muslim Terrorists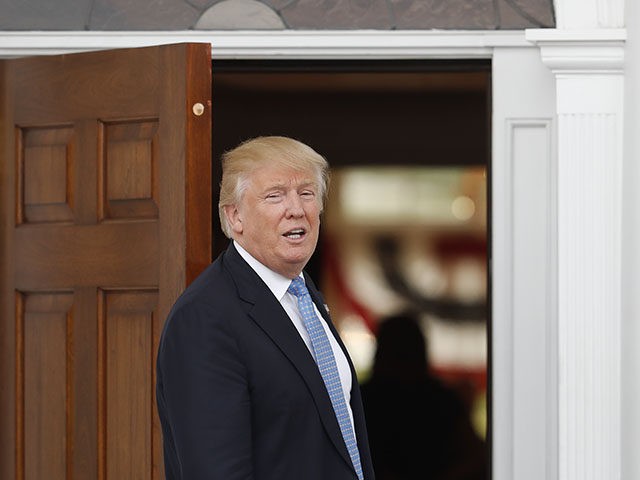 ""We may never know why the San Bernardino terrorists targeted a Christmas party. Here's what we do know." LA Times
Really?
You don't know or you don't want to know? That's the question.
An Islamic Jihadist killed my neighbor one year ago today in San Bernardino—along with 13 others, and 22 who were seriously wounded—and now, his high-school age son, who plays football with my son, has no dad in the stands on Friday night. The life of Michael Wetzel, 37-year-old father of 6, was celebrated shortly after the tragedy on a cold and foggy Saturday morning by over 400 people in a high school gymnasium. No dignitaries attended. President Obama had been in town the night before, but needed to rush over to Hawaii where he had a date with a golf course.
After the San Bernardino, everything changed. The majority of Americans paying attention realized one thing:
We're on our own. The government not only cannot protect us, but won't."
Read more at above link